This post is the second part of the first post here. This post focuses on how to utilize RethinkDB Secondary Index in different use cases efficiently.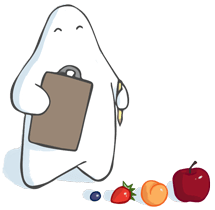 Some rules when using RethinkDB Indexes
RethinkDB Indexes, similar to Indexes in other database, are the trade-off between read and write performance. Therefore, the basic rules for RethinkDB Indexes are similar to other database.
Don't create index if not necessary.
Don't create index if the data set is small enough so that you can use the filter query.
Indexes require memory to process, be careful with tables that have a lot of indexes.
Indexes can slow down write operations significantly.
Read more